How Innovations in Transport Can Accelerate Climate Action
No one solution by itself is going to solve climate change, pollution, congestion, unsafe roads, poor access to opportunities, and the myriad of other challenges posed by our current transport system. There are no silver bullets – which is why we must approach innovation to transform transport with a systems perspective.
But how do we accelerate the needed innovations? Where might we pull on strategic leverage points? How can we identify where a small intervention can cause a large effect?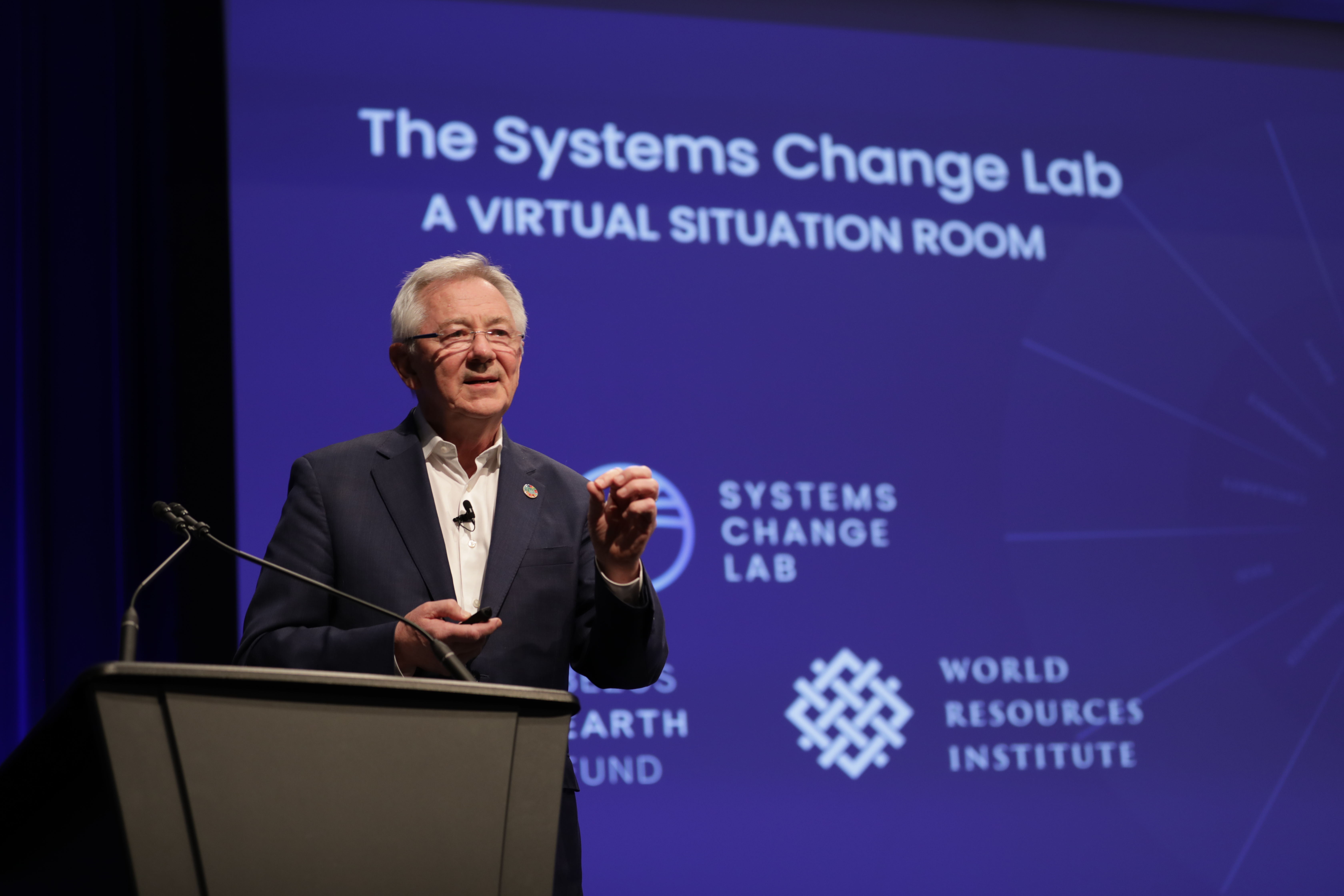 Dr. Andrew Steer, President and CEO of the Bezos Earth Fund, discussed the benefits of taking an innovative, systemic approach to transform the transport sector at last month's Transforming Transportation conference hosted by the World Bank and WRI Ross Center for Sustainable Cities. To create an environment in which innovation can take place, we'll need a narrative that inspires, a systems-change mindset, leadership that takes risks, smart politics and opportunities seized, and big thinking.
Explore more data on the five shifts needed to transform the transport system: